Begin the process of activating your lightbody!
6 weeks of deeply cleansing and restorative energy healing practices prepare you for your first lightbody activation!

INDIGO PATHWAY
All of our courses are part of our Indigo Pathway Program!
When you enroll in a course, you are automatically entered into our Indigo Pathway program. We track what you complete and manage your credits within a Student Account Portal.
If and when you are ready to enroll in a certification program, apply credits earned to your program. This will reduce the cost of tuition and time it takes you to complete certification!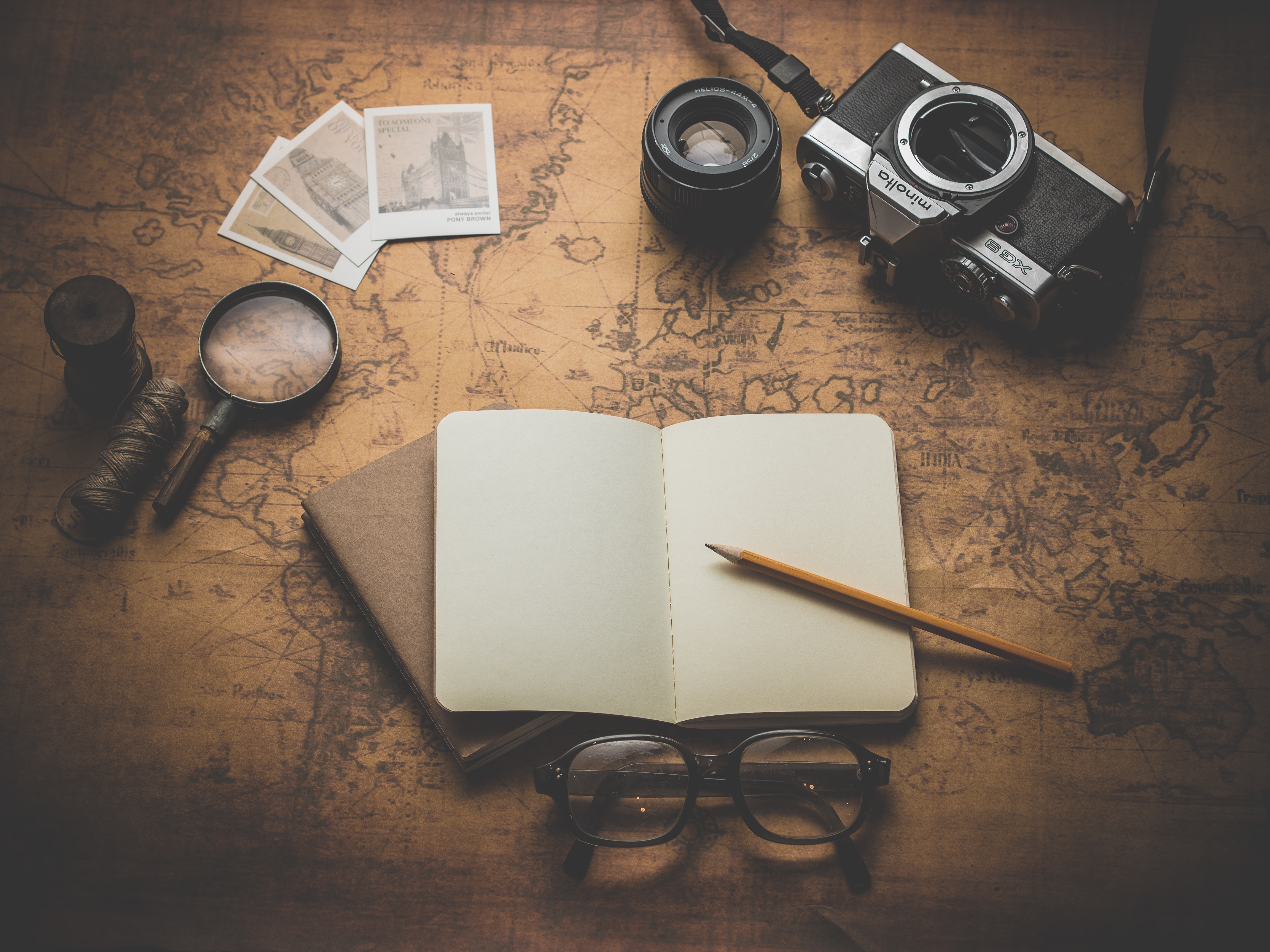 Check your inbox to confirm your subscription